web development
As it is already known web development is really a broad term involving developing a website from its web pages to interact with the World Wide Web. bizRak takes it to a further level of being able to develop the most complex web-based internet applications (web apps), electronic businesses, and social network services. We take your business from a static point of a webpage to practically making it a part and parcel in the lives of your customers within security considerations.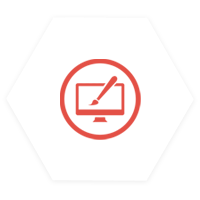 web designing
The difference between a good and not so good website is the same as it is between a house and a home. bizRak designs your online real estate space in the market is a beautiful home furnished with everything you need. The bottom line is to make sure the design tells the story you wanted your customers to be told. The story of a customer wanting to connect with your product or service and become a part of the story.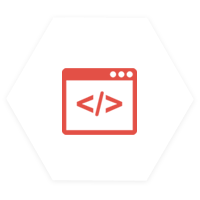 web development
A website constructed is just like listing a house in the public directory. Our in-house web developers strive towards interdisciplinary interactions like graphic or web design talking about your business in the same way your information architecture, copy, and mobile responsiveness work. bizRak takes care of the complete cycle of data entry and processing as well for your business.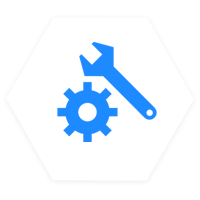 Web Maintenance
Our website maintenance processes are designed and followed to the letter in such a way that your site will always be updated as per the requirements of the hour and stay within the budget, too. bizRak supports its clientele through phone and email constantly to update the content and images, and to continuously meet the targets of your online marketing.
Web Hosting
bizRak provides web hosting services to individuals and organisations; either own or lease server space for their websites and web applications to be accessible via the World Wide Web. We also provide Internet connectivity through a data centre. Additionally, our colocation facilities are on par with the market standards at an affordable price without you having to worry a thing.