email marketing
The act of sending an email is different from having the art of sending one. bizRak gained enough experience to understand how huge that difference is. Emails sent to the customer need not be solicited but to enhance the relationship with a customer. In fact, it is to be used only to build that relationship for the better. In its broadest sense, bizRak ensues encouraging customer loyalty and repeat business, acquiring new customers or convincing current customers to take action.
Email
Marketing Strategy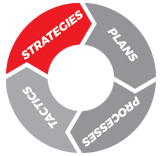 An email marketing strategy is the next step in the marketing process of building a customer base. It is the go-to channel for reaching out to the correct customers since the data shows that it outperforms SEO, PPC, and content marketing. From personalising the messages, segmenting the subscribers, and sending mobile friendly emails to testing copy, design and providing automated email campaigns when the client wants it, bizRak is an ideal partner to take care of your email marketing.

Email
template design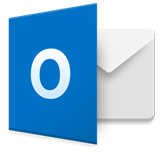 In today's times an email template design is the person in a personalised message. bizRak believes in sending that message rightly to the right people so that the clients can target their businesses right. An email template is the look and feel of the message to communicate the happenings of a client's business and to make sure both of them are connected, always. In other words, you are as much business as your email template is and bizRak gets it right.

Email
Campaigns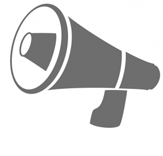 An approximate of 300 billion emails are sent in a day. Amid that degree of competition, targeting the right customer is the beginning. The remaining part of the story is to keep their interest satiated. bizRak takes care of your email campaign piquing interest followed by the recipient to take action, engage with your business, to get more leads and sales. bizRak's way of an email campaign is primed, from the very first email you send to your customers, for success.

Analytics
& Reports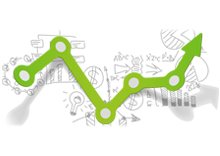 Analytics and reports are not the same. They are not synonyms either. They are different in terms of their purpose, tasks, delivery, output, and value. The similarity is that both of them however increase sales and reduce costs. Both reporting and analysing play roles in influencing and driving the actions leading to greater value in organisations. bizRak understands these fundamentals and acts accordingly, for the benefit of the clientele. The suggestions offered are realised when they are acted upon duly.